When it comes to moving, many people tend to think only about the big things – the furniture, the appliances, the boxes of clothes. But what about all of the little things? The knick-knacks, the pictures, the books? All of those things add up and can be just as difficult to move. That's where local moving companies come in. Local movers specialize in moving smaller items and can often do so at a lower cost than larger companies. They also have more flexibility when it comes to scheduling and can often work around your schedule rather than making you work around theirs. So if you're looking for an affordable way to move all of your belongings, consider using a local moving company.
We'll handle the heavy lifting
The worst part of moving is carrying all those boxes and furniture from your old place to your new one. We can do that for you! All you have to do is pack up everything, call us, and we will take care of it from there. Our movers are very experienced in this field and will make sure that every item arrives safely at its destination without any damage or breakage. Packing services are also available if you prefer – just let us know when placing an order with our customer service representative over the phone or through our website! You won't regret hiring a professional mover like ourselves because we provide quality workmanship and excellent customer service for a reasonable price!
Save Time and Money with our Moving Services
The good news is that there are ways to save both time and money when you move locally with the help of a moving company like ours! We offer professional packing services as well as transportation for your belongings so you don't have to lift a finger during this difficult process. Whether you need residential or commercial movers, our skilled team will take care of everything from start to finish at rates affordable for everyone.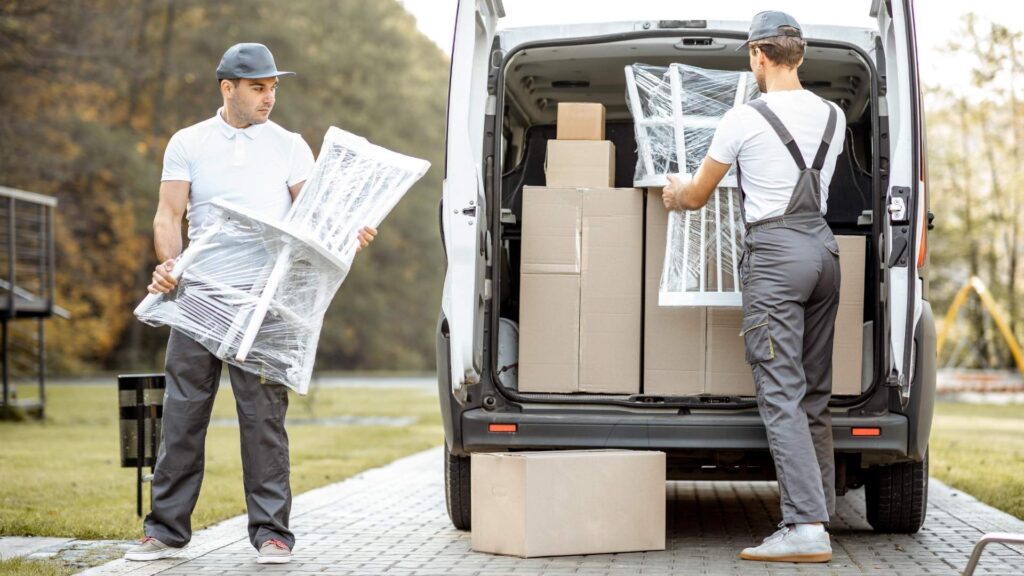 Moving is a tough and sometimes overwhelming process, but it doesn't need to be. At Moving Companies Tampa, we pride ourselves on providing the best customer service in town with quick and efficient moves that are tailored to your individual needs. We can pack all of your belongings for you or just provide labor if you prefer to do the packing yourself. Either way, our experts will work diligently until everything is moved safely into its new destination. If you choose to pack yourself, we offer a wide variety of packing supplies to make the job easier. We also provide custom furniture dollies that will allow you to move large, bulky items like mattresses and couches without any strain on your part.
Local movers, you can trust
When it comes to finding a local mover you can trust, look no further than the experienced professionals at our company. We have years of experience in the industry and know how to handle your belongings with care. Plus, we always work within your budget so that you can get the best possible service without breaking the bank. So whether you're moving a studio apartment or a large mansion, we have the trucks and manpower to get it done in a timely fashion. To make your move even more affordable, our company can also provide storage units for short or long-term use. If you need temporary storage before you move into your new home, we have secure units on-site that will keep your belongings safe until you are ready for the move. Furthermore, if you are currently in the process of selling your home, this temporary storage is also great for protecting your possessions while your house goes on the market.