It's not like packing up your belongings and driving them across town to your new place. The process of moving long-distance is more complicated because you have to think about all the logistics involved in transporting everything out of state (or even internationally). Fortunately, some professionals specialize in this type of work—and they can make it much easier for you during an already stressful time! Moving Companies Tampa offers local movers, international movers, or long-distance movers depending on what you need. You should start by contacting one today so that you don't miss any deadlines when planning your big move!
Professional Movers In Tampa
At Moving Companies Tampa we're dedicated to providing our customers with personalized services for their needs. Our moving crews are carefully selected based on professionalism, skill level, and most importantly customer service skills. We have been in business serving both residential and commercial clients. To ensure utmost satisfaction at every stage of the process, we offer full-service packing options including an estimator who can come out to survey your home or office space before any move begins – saving valuable time while also avoiding unwanted surprises when it comes time for loading day!
Long-Distance and Interstate Movers in Tampa, FL
We have helped many people move to a new home or state. If you're moving long-distance or interstate, we can help make it as easy as possible for your family with our highly experienced team of movers. Our company is full service so no matter what size the job may be, we will take care of all aspects from packing up items at your old residence to unpacking them at your destination location.
We have a professional team of movers in Tampa, FL that is qualified to pack and move any household or business item. We also have the experience and expertise needed to complete every job safely and efficiently from start to finish. For all your long-distance moving needs you can count on us for an outstanding relocation experience!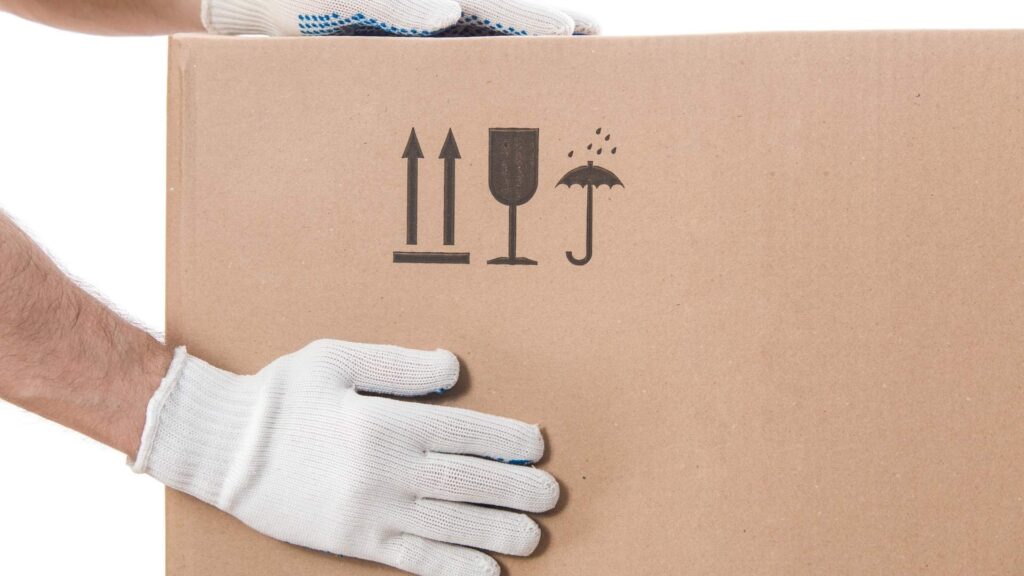 Household Moving Services
Moving Companies Tampa offers many services designed specifically for our customers' needs including Packing – we provide hand trucks, shrink wrap, packing materials, and more. Transportation – we offer storage units for local and long-distance moves alike at very affordable rates. Loading & Unloading – we will come to your home or office when it's time to load up the truck.
We Move Your Home and Office Furniture Safely
Moving Companies Tampa is a moving company that takes pride in providing safe, reliable transportation for your furniture and other belongings. We have the experience and expertise to handle moves of all sizes, whether you're relocating down the street or across the country. Our team of movers is dedicated to making your move as stress-free as possible, so you can focus on settling into your new home or office.
Get your belongings transported safely and securely
When it comes time to move, you want to be sure that your belongings are transported safely and securely. That's where Moving Companies Tampa comes in. With years of experience in the moving industry, these professionals will make sure that your items arrive at your new home intact and on schedule
Moving Companies Tampa is the name you can trust for all your moving needs. Whether it's a small move across town, international relocation, or anything in between, their team of dedicated movers will get the job done right. No matter what type of move you are planning, these professionals can help.
Leave the hassle of moving to the professionals
The professionals at Moving Companies Tampa have been providing moving services for years. Whether you're in the market to move into a new home or just want to get rid of some items, our team is standing by and ready to help. We'll come up with a personalized plan that fits your needs and budget so let us know what we can do for you!